Record phone conversation as hidden sound file. Choose phone numbers to be recorded automatically. Spyera send recorded calls to the web account to be listened to later.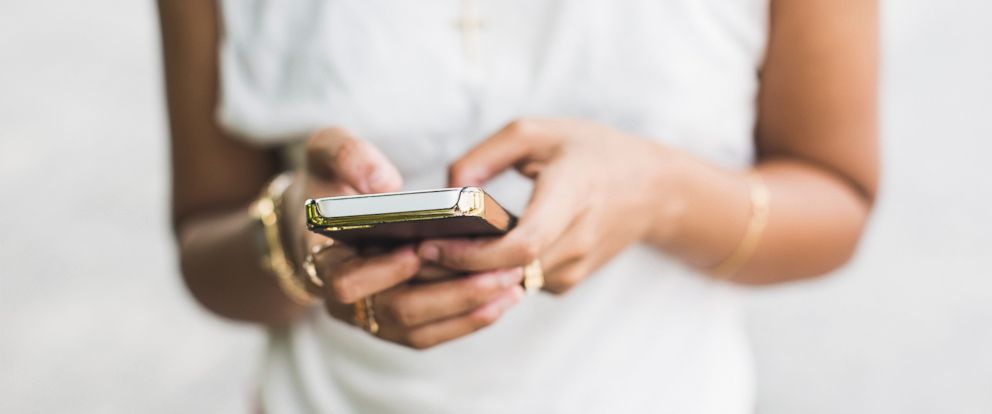 Remotely enable the target device's microphone, record the surroundings of it and then upload it to your web account. Instead of listening to it live, you can listen recorded files anytime you want.
Check the tutorial to see how to install the Spy Phone App
Spyera use GPS positioning to show the coordinates of the device. Location linked the map inside your web account and display a path of travel between certain time periods. Learn their login credentials for Facebook, Skype, Twitter, Emails. Read all messages including the stickers, status, profiles, pictures, locations and emoticons.
Spy Phone App - Android Install guide
Read the contents of all incoming and outgoing SMS messages. Spyera captures all E-mails and sent to your web account, even if user delete them you will have a copy on your web account. If the e-mail address is in the phones address book, the contact name will also be available. The Alert Wizard lets you specify criteria that will result in notification being generated for you on the dashboard, or sent to you by e-mail.
View call history and get the name of the contact from the address book. The time, duration and number. Set up spy phone in nj She act of falling asleep and as soon as her mother is out she get out from the cradle and started playing around the home. A notification appears at the top left corner of the screen while recording.
When one party to a marriage does not set up spy phone in nj a divorce. Track phone calls and text messages for free.
Monitoring Software for Mobile Phones, Tablets and Computers.
Spy Phone App custom install guide.
cell phone under surveillance;
The Apps That Can Secretly Spy on You Through Your Cellphone.
iphone 6 sms spy app.
Spy a mobile phone. Ferguson councilman defeats prosecutor in Michael Brown case in St. Thailand grants citizenship to some of the boys and coach rescued from cave. Tesla board evaluating CEO's bid to take company private. USC president steps down amid sexual abuse scandal. Voters see double in Kansas congressional race: Ron Estes faces off against Ron Estes.
set up spy phone in nj
Ohio squeaker sounds alarms for GOP. Gates admits using money embezzled from Manafort to fund extra-marital affair. Former Trump campaign aides set up foreign lobbying shop in Lewandowski's townhouse. Progressives think Democrats aren't doing enough to stop Kavanaugh confirmation.
Spy Phone App for:
Trump's 'space force' prepares for launch. Trump legal team set to reply to Mueller request for interview: US senator presents letter from Trump for Putin. My Grandpa have difficulties to find home. He gets lost frequently and all family members worried about this. We decided to purchase the cheapest Android phone. My son has a classmate have been talking about cutting themselves and sending pictures of their scarred wrists back and forth to each other… all of this just less than two weeks after another Spencerport, NY student committed suicide.
SPYERA - Hidden Spy Phone App - Undetectable Tracking & Monitoring
I started use Spyera to keep an eye on both of them and possibly avert another senseless and premature death. Everything works as expected. Big thanks to Spyera. I tested every single spy app on the internet and I only keep using Spyera since I renewed my account 3 times. The main reason I am using Spyera is call interception. Only Spyera can offer call interception. I also like remote updates which is a great feature. My target user get every single update of WhatsApp. Competitors need re-installation again and again for updates.
It ridiculous when you have limited time to physical access the target phone.
Is your cell phone spying on you? Simple ways to stop it
On Spyera I simply click remote update on my web account. My problem was that user always set his BBM to never save chat history. After long research and trying many other spyphone I found that Spyera is the only company can capture BBM even when user change settings with Save History Never. I installed on a Blackberry My web account load with tons of BBM messages, sms and many other logs in a few hours.